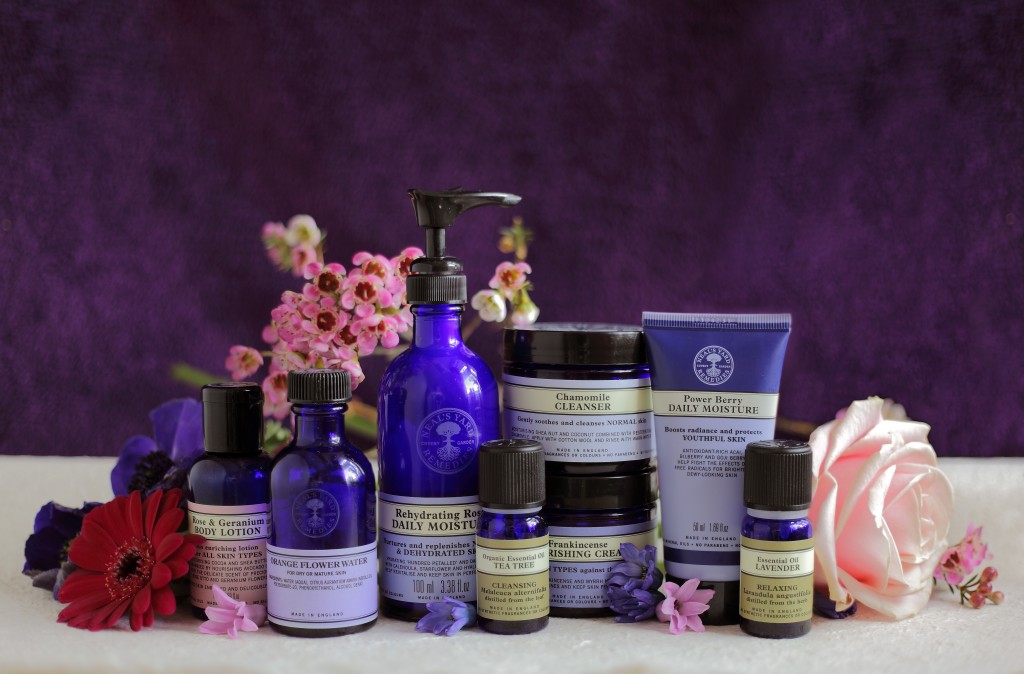 Not just for women! This is a fabulous way to relax your mind and let the stress melt away.
Using all Neal's Yard Remedies products, this therapy comprises of six types of all-natural facial treatments including facial massage, and two masks.
You are given individual skin analysis which enables the perfect mask to be made and the correct products to be used for your skin type, encouraging skin renewal and leaving your skin glowing and at its best. As a Neal's yard consultant I am also able to discuss which products will best aid you in your daily routine, and order any of the products for you to purchase ready for your next visit, or buy them at the time of your visit! Free samples and a catalogue marked with products suited just to you come with each treatment.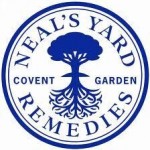 Good for;
All skin types Dry/Oily etc
Mature skin
Refining pores
Skin complaints
Improving skin condition
Relaxation
1 HR £50
More about Neals yard Remedies